Jerry Nailed His Doctoral Thesis
Congrats for Jerry's Thesis Nailing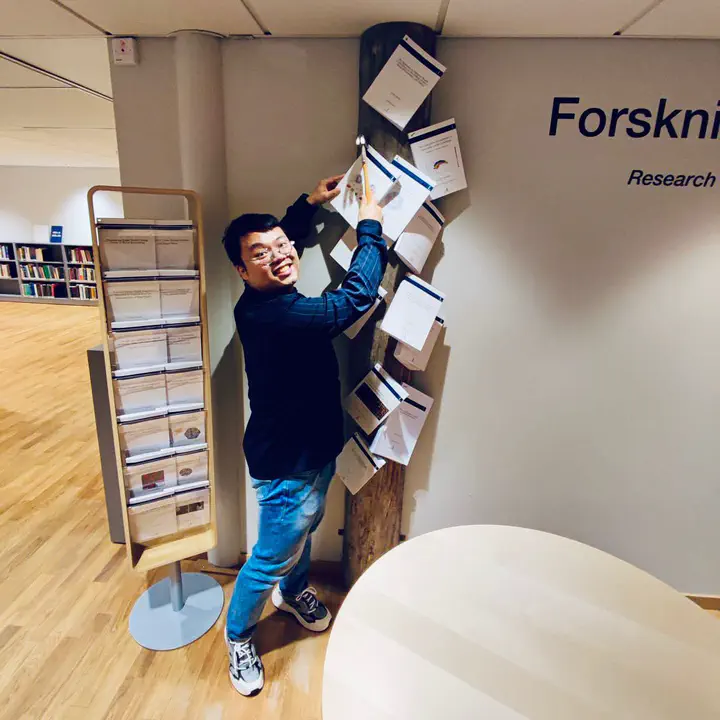 Jerry nailed his thesis with colleagues of Materials Science, friends in the university and Luleå badmintonklubb.
Jerry's thesis is avalavle via the DiVA portal: http://urn.kb.se/resolve?urn=urn:nbn:se:ltu:diva-87434
Jerry's doctoral defense will be at E632 LTU, 9:00, 8th Dec. 2021. Link for joining online is also available from email on request (to avoid spam).