Master project/internship/thesis oppotunities
Join our team
Two master project/internship/thesis oppotunities are avaliable now at SysBio and Kemi.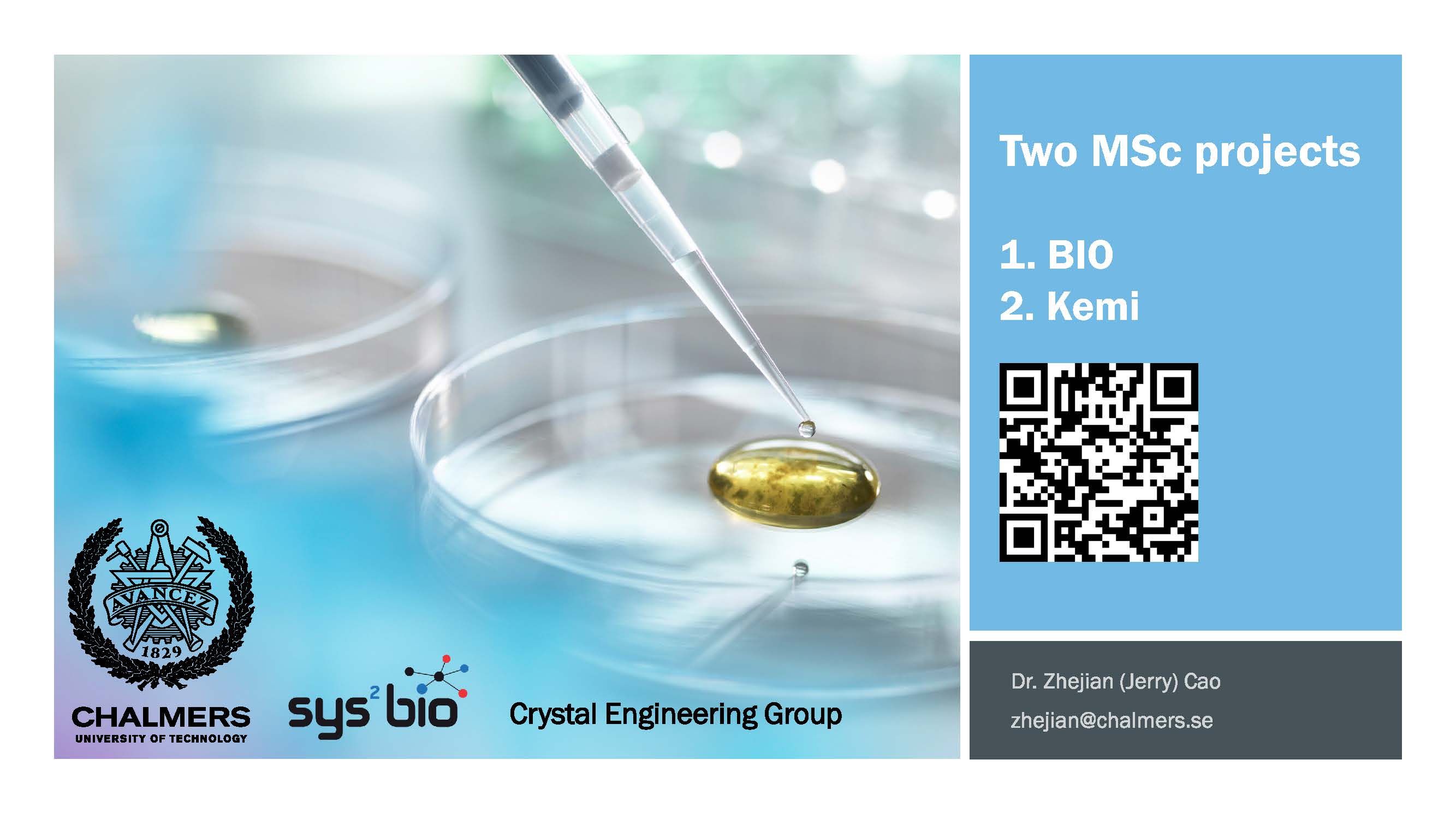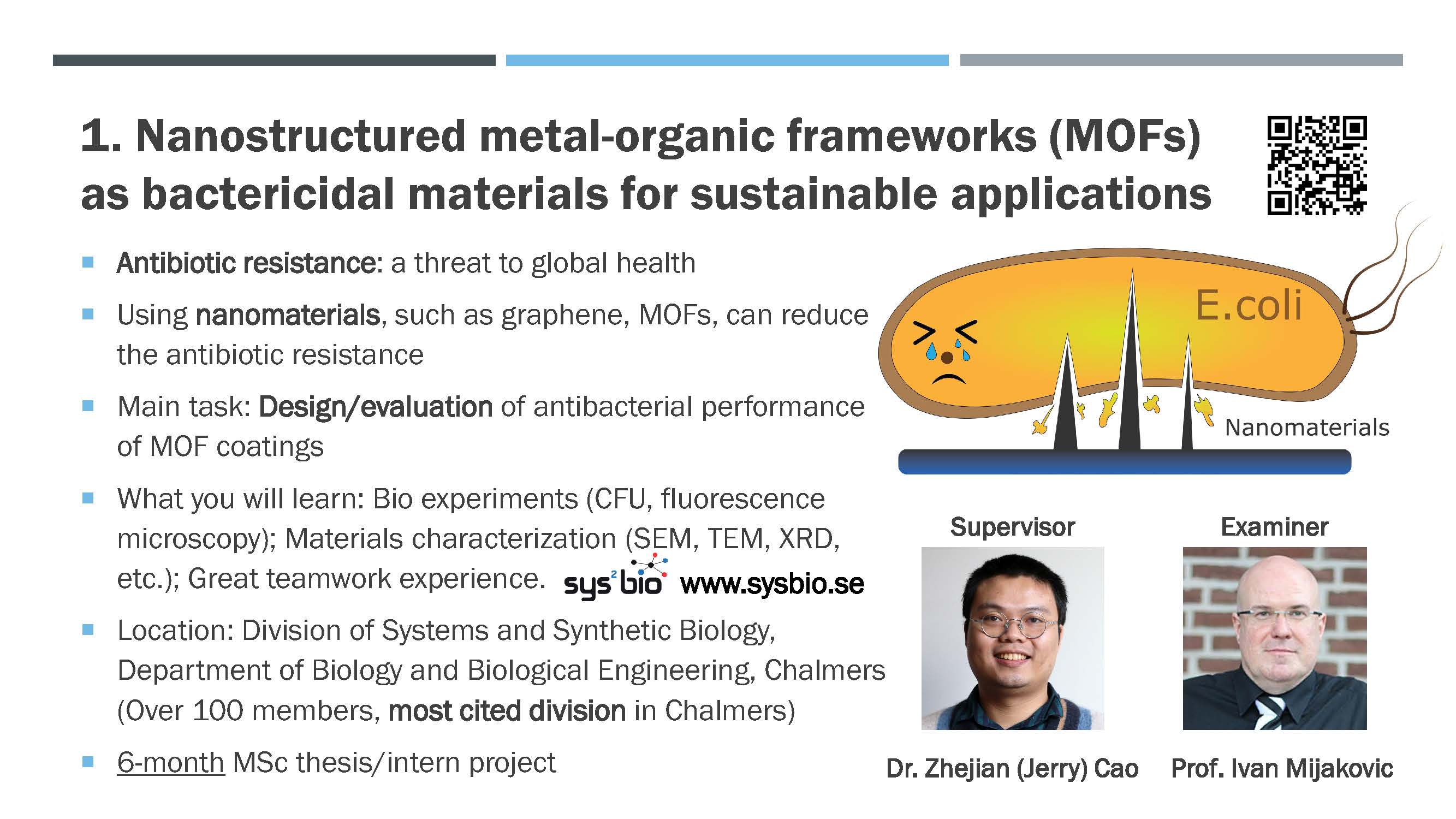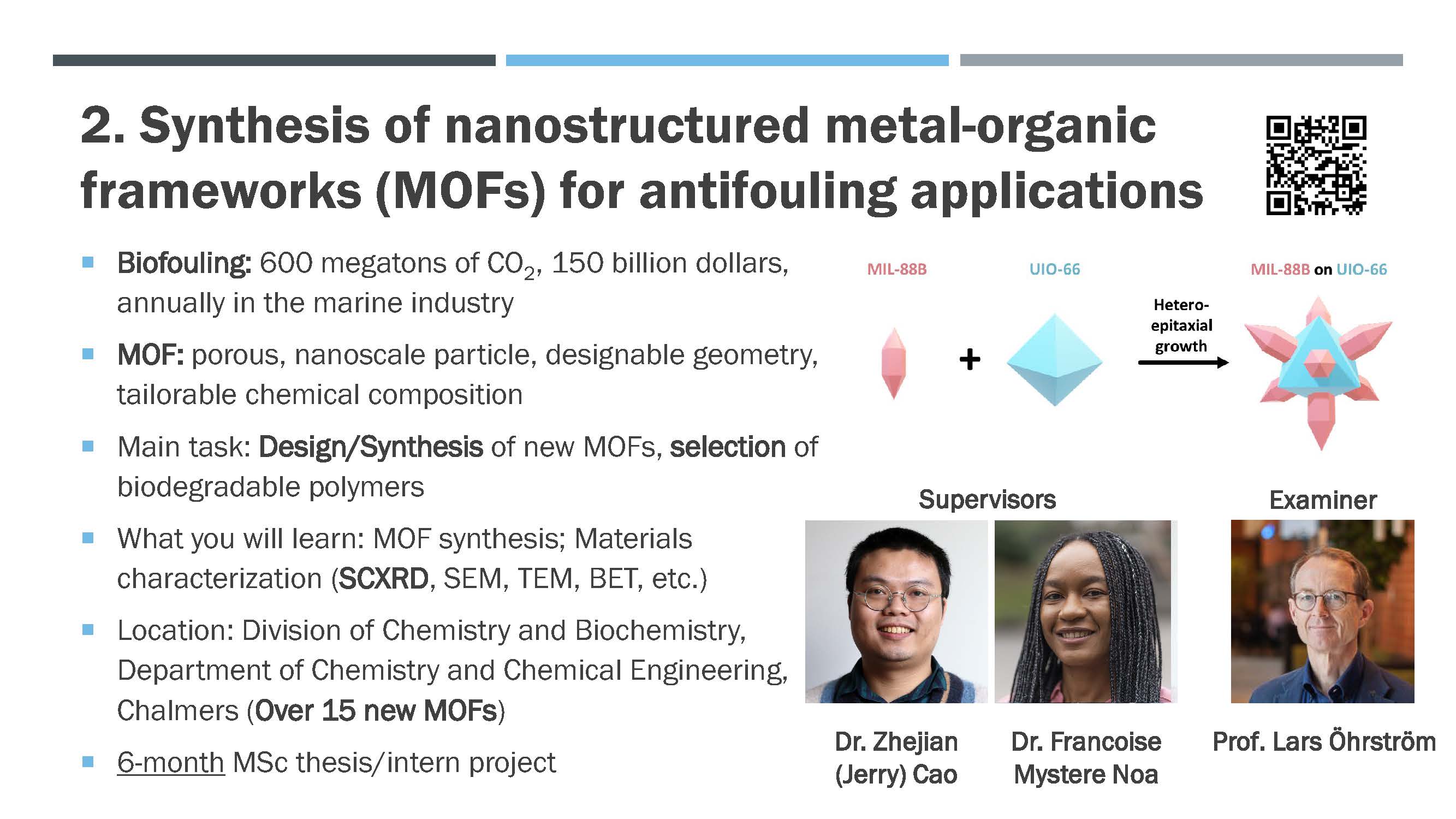 More info:
Position 1 at BIO: MSc_BIO.pdf
Position 2 at Kemi: MSc_Kemi.pdf
Please note that our group only admit full-time internships/thesis projects with 6 months length. Master projects carried out in our laboratory are not remunerated, so international students have to secure their own scholarships before applying.